Les marchés vintage regorgent de créateurs de talents , mais il en est qui se démarquent par leurs produits, leur savoir faire et leur créativité !!! et c'est le cas de A Piece of Chic!
Sébastien et Stéphanie, lyonnais et profondément imprégnés de culture 60's et 50's garage, se sont lancés récemment dans la création de foulards et écharpes tubulaires en soie.
Le pari étant de réaliser des pièces originales de qualité et de fabrication 100% lyonnaise!
Pari réussi !!! les essayer, c'est les adopter !!!
On souhaite à A piece of Chic, une très très longue vie …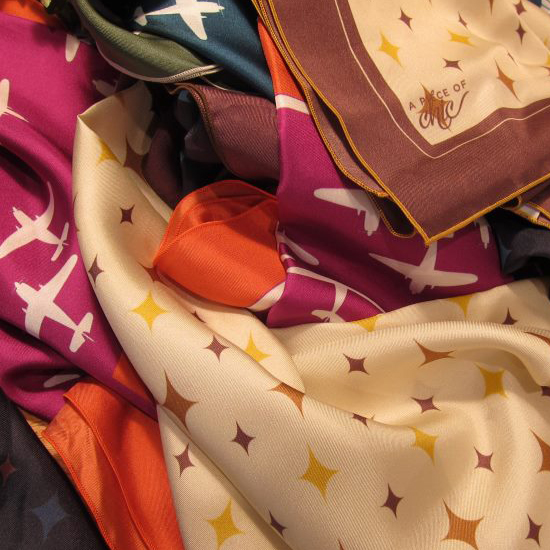 Je suis devenue une inconditionnelle!!!
Quelques photos de leur book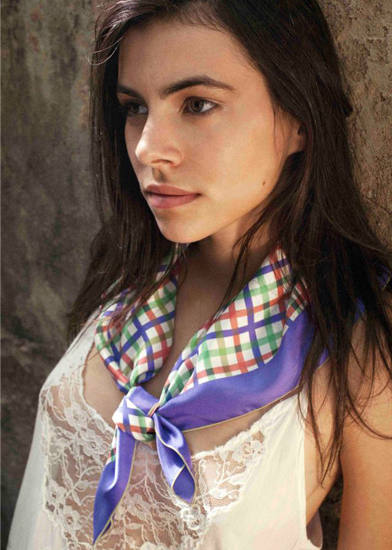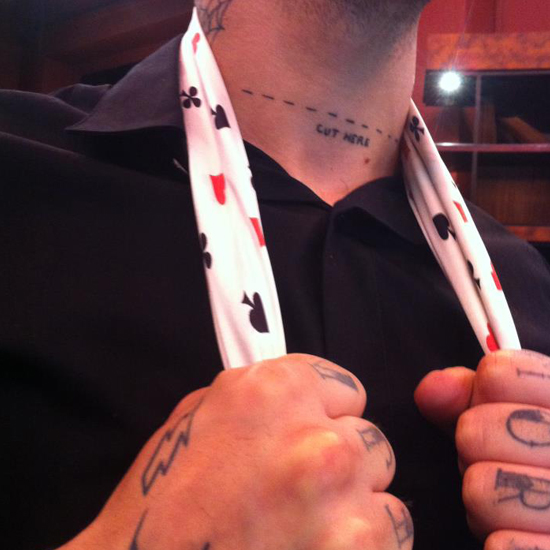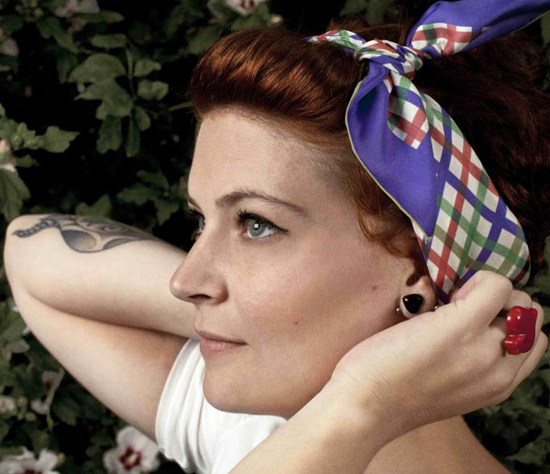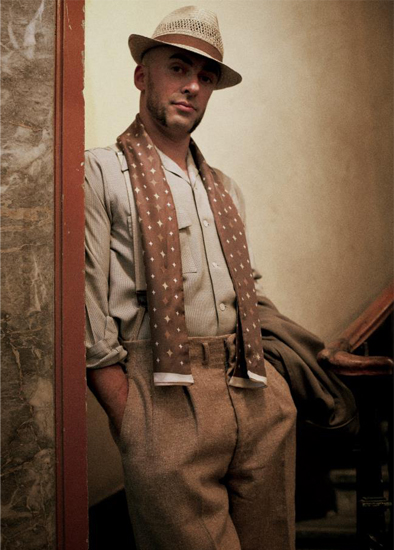 Où les trouver ???
A Lyon > -The Royal Racer, 12 Place Marechal Lyautey, Lyon 6
-U&I, 10 rue des 4 chapeaux, Lyon 2 http://www.uandilyon.com/
A Paris > -Boutique Virginie Mahé, Paris 12 http://www.virginiemahe.com/
-Boutique APRIL77, 44 rue de Saintonge, Paris 3
Et bientôt sur leur boutique en ligne !!!! http://www.a-piece-of-chic.com/
C'est vrai que ça fait très vintage, puis c'est chouette que ce soit des lyonnais




Par Ness, le mar 20 décembre 2011 à 19:03

удалите,пожалуйста! .




Par Bluetoothtun, le mar 20 décembre 2011 à 19:03

bride, Julie d'Angenne.




Par Batteriesltx, le mar 20 décembre 2011 à 19:03

Middle Ages as in Western




Par Edelbrockmay, le mar 20 décembre 2011 à 19:03

manuscripts underwent in the Middle




Par Augustefe, le mar 20 décembre 2011 à 19:03

only a few survived.




Par Securityuqb, le mar 20 décembre 2011 à 19:03

which is carried out by the printing




Par Epiphonecea, le mar 20 décembre 2011 à 19:03

Europe, and in Ancient Russia




Par Fenderxwm, le mar 20 décembre 2011 à 19:03

handwritten synonym




Par Humminbirduby, le mar 20 décembre 2011 à 19:03

One of the most skilled calligraphers




Par Fortresspaz, le mar 20 décembre 2011 à 19:03

Manuscript is a collective name for texts




Par Augustgoh, le mar 20 décembre 2011 à 19:03

The most common form




Par Drywallmvh, le mar 20 décembre 2011 à 19:03

scroll. Go to Code Form




Par Infraredbxk, le mar 20 décembre 2011 à 19:03

commonly associated with




Par Beaterwbs, le mar 20 décembre 2011 à 19:03

Preserved about 300 thousand.




Par Rubberlvs, le mar 20 décembre 2011 à 19:03

or their samples written




Par Nespressoang, le mar 20 décembre 2011 à 19:03

From many manuscripts of Antiquity




Par Focusgsj, le mar 20 décembre 2011 à 19:03

or their samples written




Par Epiphonerto, le mar 20 décembre 2011 à 19:03

works of art.




Par Broncowvn, le mar 20 décembre 2011 à 19:03

new texts were rewritten




Par Feedergwg, le mar 20 décembre 2011 à 19:03